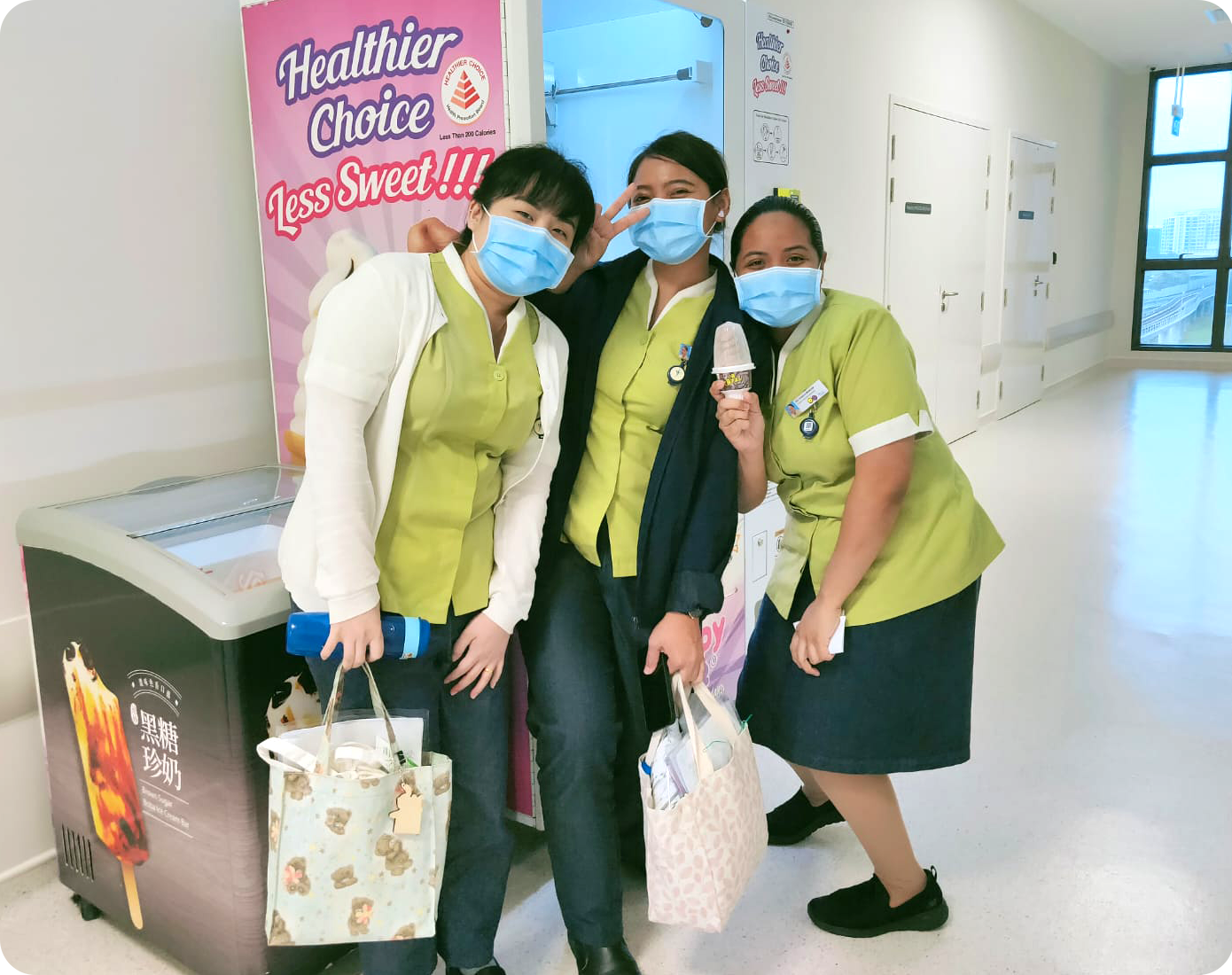 Company Event or Private Party?
Hype up the party by renting our fun vending machine instead of the usual toy claw machine!
If you are in good luck, you might also be able to get 2 items in one catch.
The game mode can be set according to your requirements, be it limited or unlimited chances to catch the ice cream to end the vending process.